Radiate Elegance this Christmas Season with Our Stunning Evening Dresses
Sep 01, 2023 by Daisda
Elegance Meets the Holidays: Christmas is a time for joy, love, and making unforgettable memories. What better way to make a lasting impression than by donning one of our exquisite evening dresses? Each dress in our collection is a testament to craftsmanship, elegance, and the power of self-expression.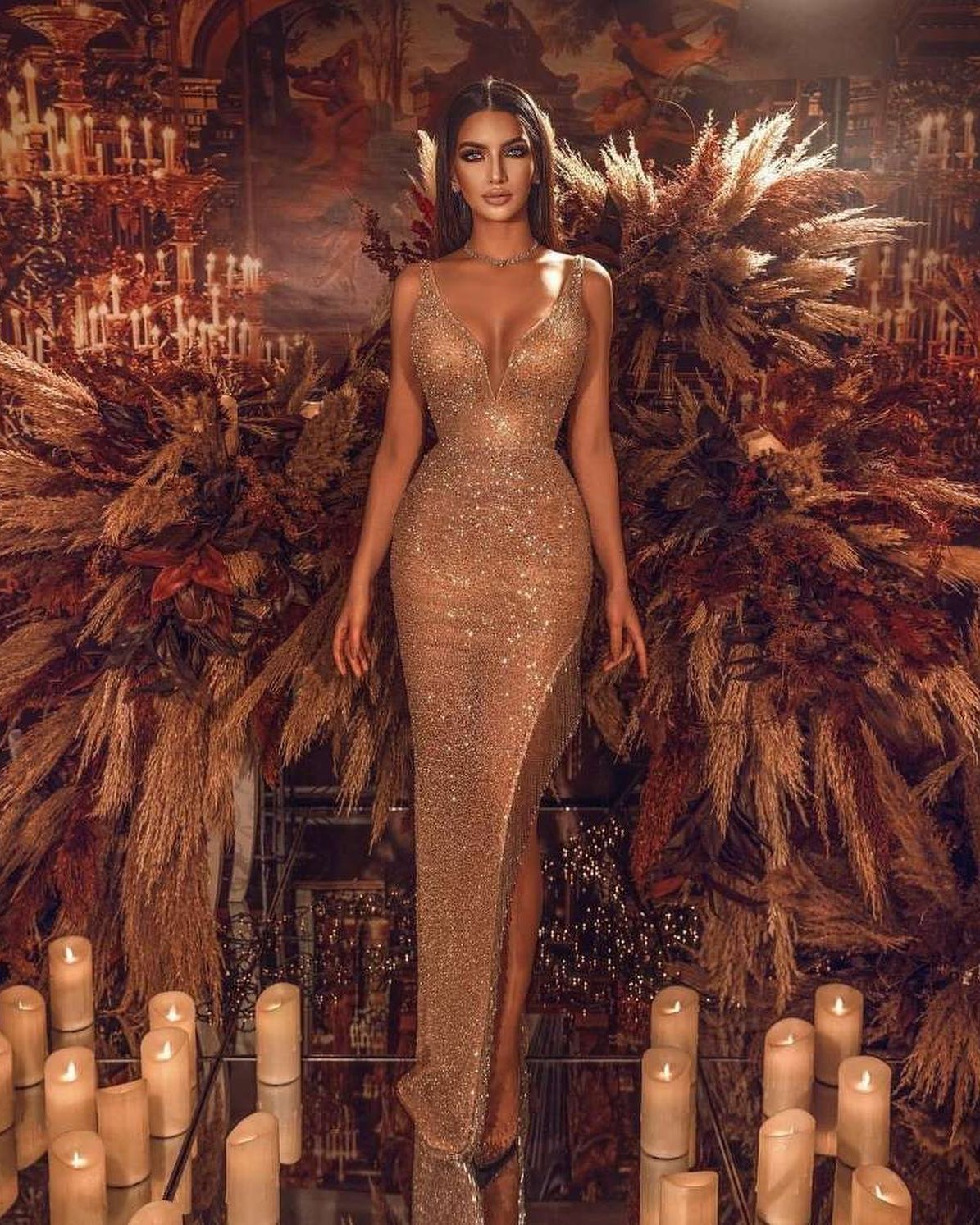 The Perfect Dress for Every Occasion: Whether you're attending a cozy family gathering, a sophisticated office party, or a glamorous New Year's Eve bash, we have the perfect dress to suit every festive occasion. From classic silhouettes to trendy designs, our curated collection ensures you'll find a dress that captures your unique style.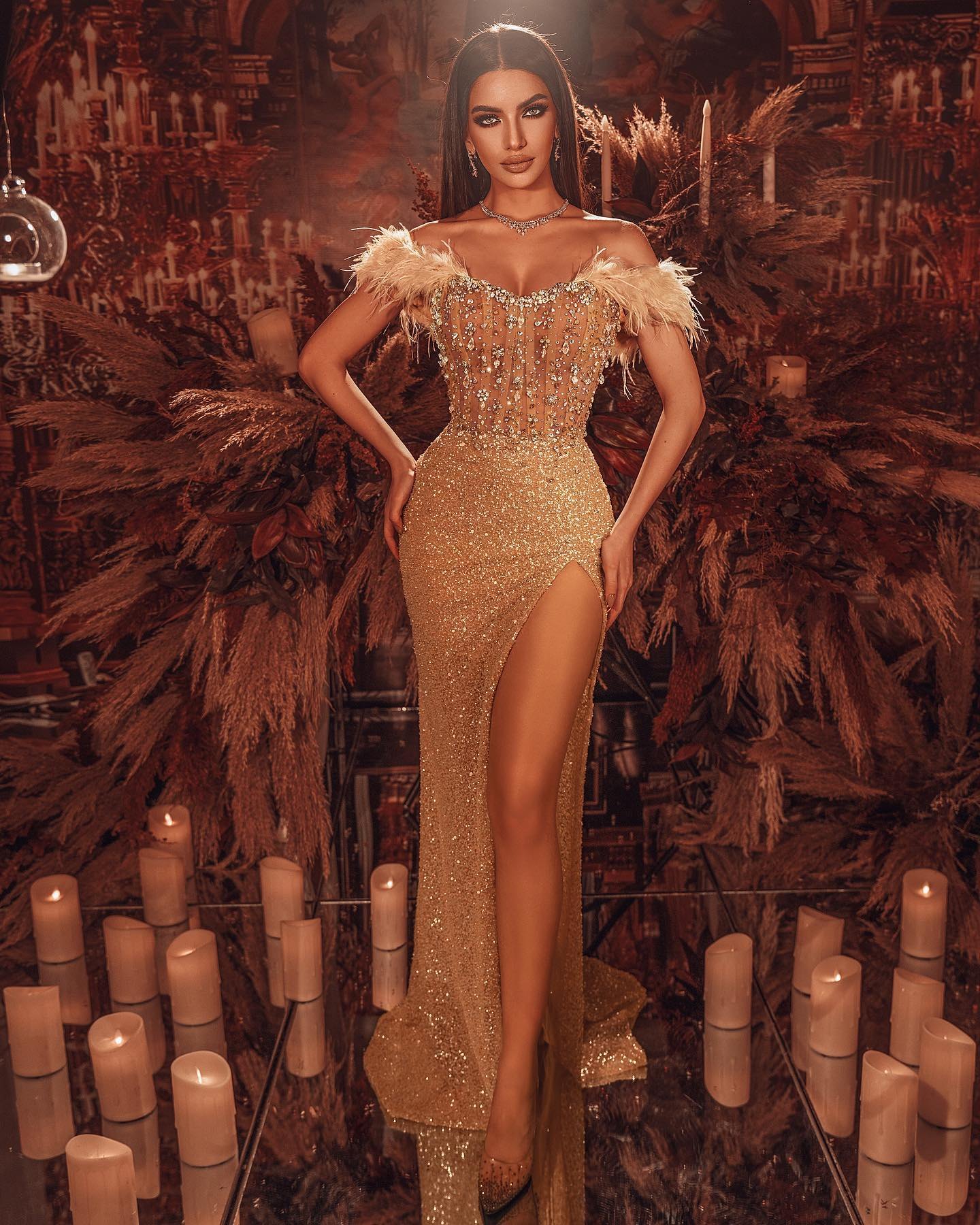 Quality That Shines: Our commitment to quality is unwavering. We source the finest fabrics, pay meticulous attention to detail, and work with skilled artisans to create dresses that not only look stunning but also feel comfortable. You deserve nothing but the best during the holiday season.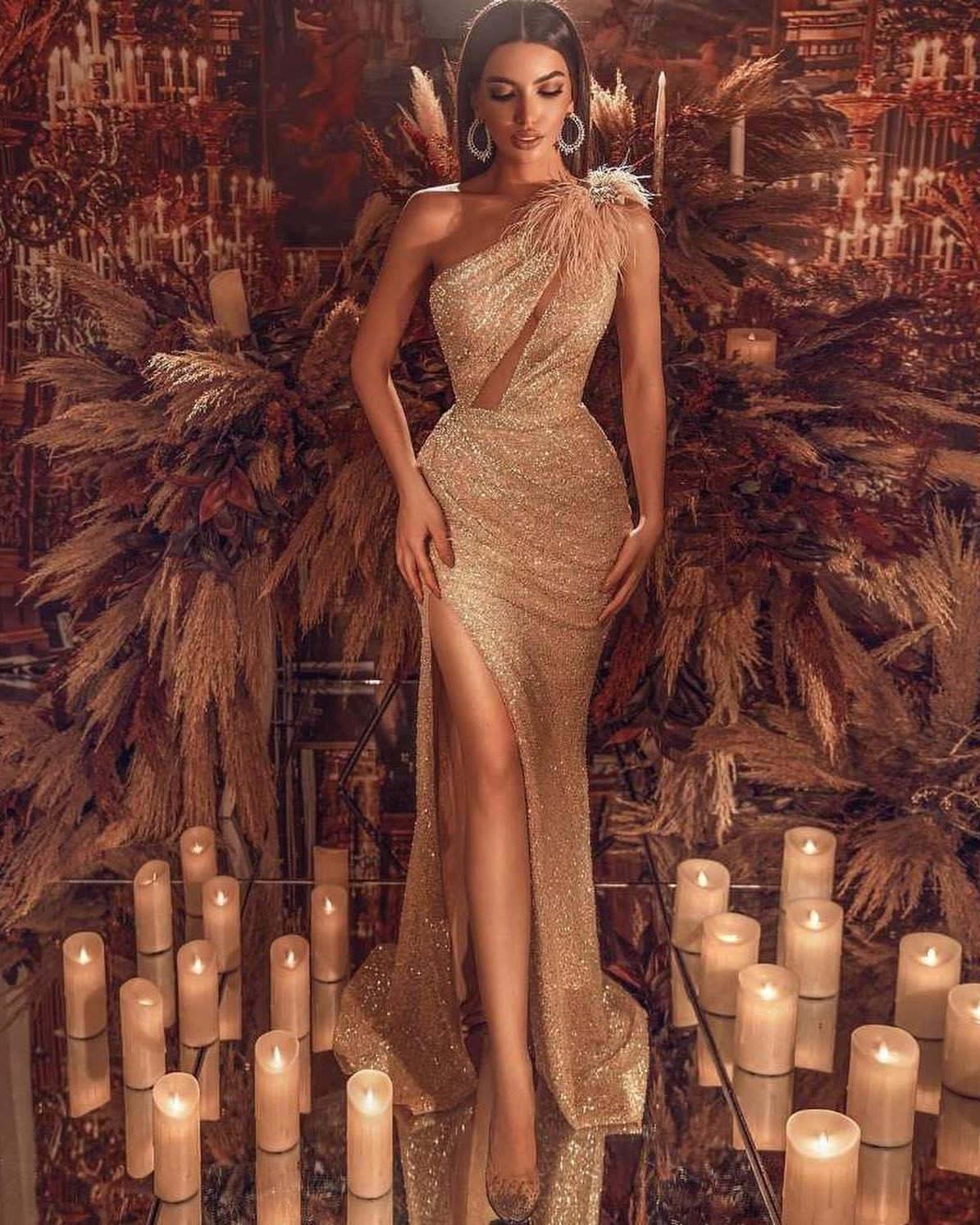 Unleash Your Inner Fashionista: The holiday season is your time to shine, and our evening dresses are designed to help you do just that. With a wide range of styles, colors, and sizes, you'll have the freedom to express your individuality and create a look that's uniquely yours.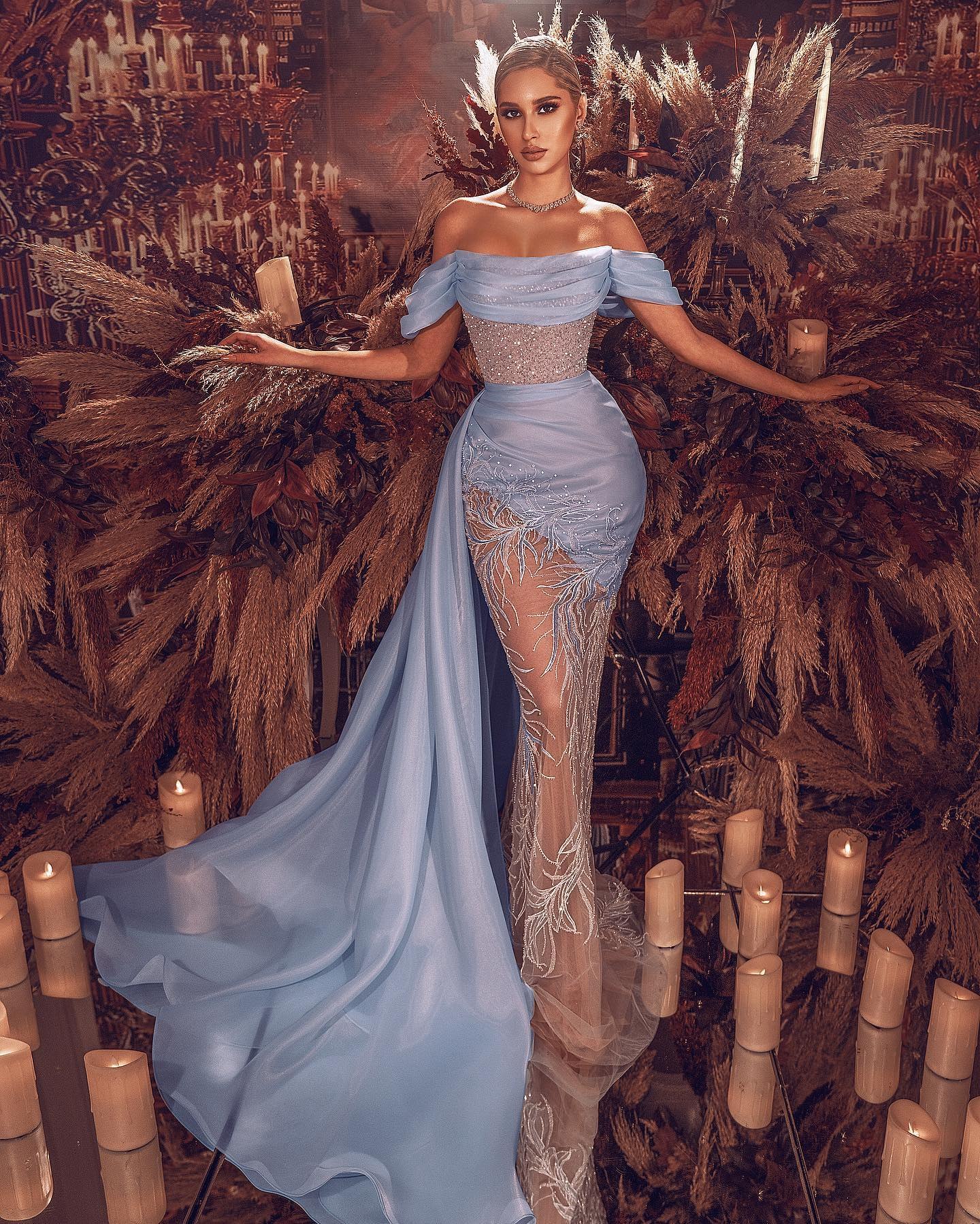 Shop with Confidence: We understand that shopping for the perfect dress can be a joyful yet daunting task. That's why we offer exceptional customer service to guide you through the process. If you have any questions or need assistance, our dedicated team is here to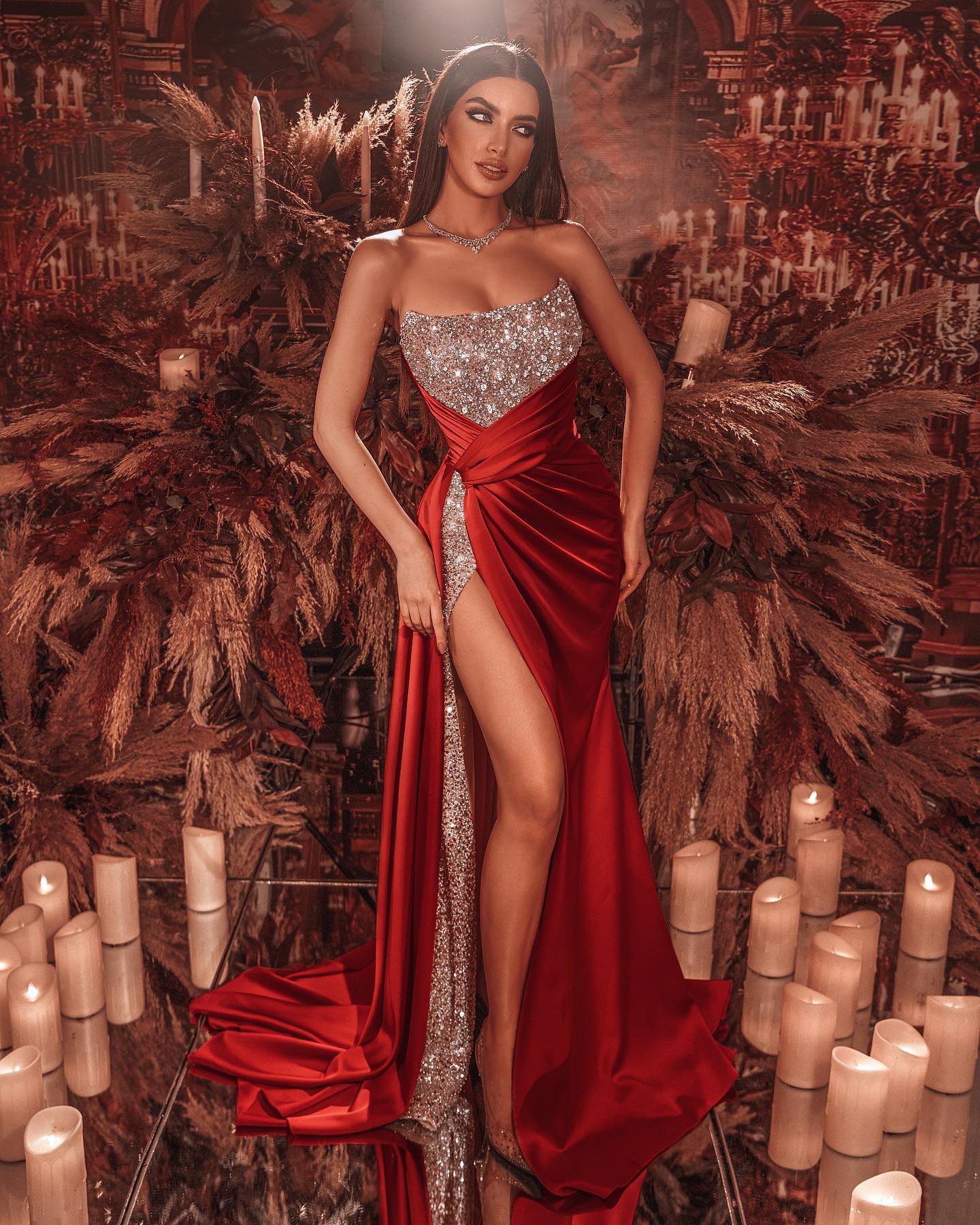 Spread the Joy with a Gift: Looking for the perfect gift for your loved ones? Consider giving the gift of elegance with one of our gift cards. Let your friends and family choose their ideal dress and create unforgettable holiday memories.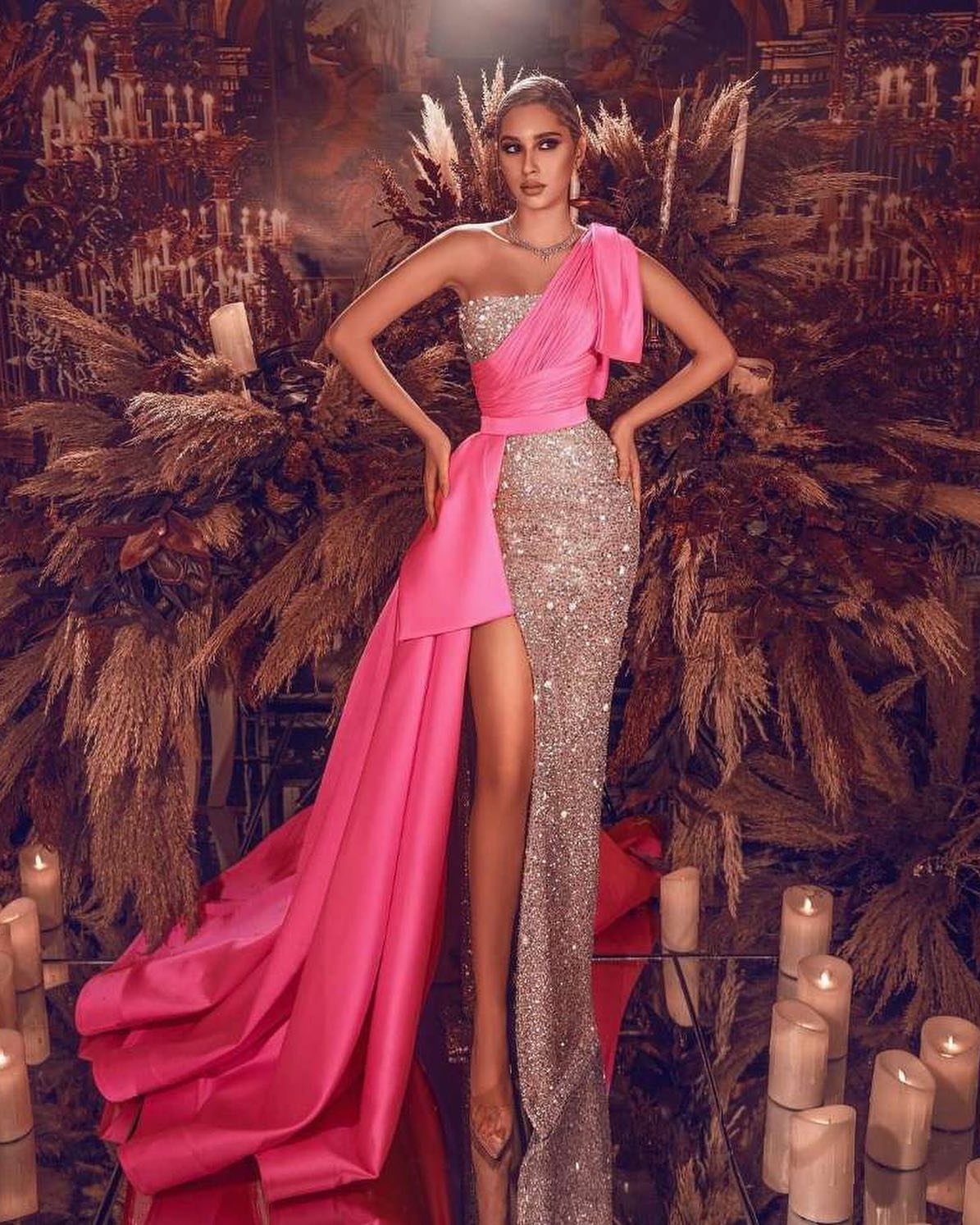 This Christmas season, let your inner radiance shine through with our stunning evening dresses. Join us at Daisda and discover the magic of timeless elegance. We can't wait to be a part of your holiday celebrations!
https://www.daisda.com/collections/evening-dresses
Wishing you a joyous and fashionable holiday season.