Elevate Your Style: Introducing Our Stunning New Dress Collection
Sep 22, 2023 by Daisda
A Dress for Every Occasion: At Daisda, we believe that a dress is not just an outfit; it's a statement. Our new dress collection has been carefully curated to cater to your every fashion need. Whether you're attending a special event, looking for everyday elegance, or craving a chic summer ensemble, we've got you covered.
1. Timeless Classics: Dive into our selection of timeless classic dresses that exude sophistication and charm. Perfect for formal occasions, these dresses are designed to make you feel confident and elegant.
2. Summer Vibes: Embrace the sunny season with our delightful summer dresses. From flowy florals to bold patterns, our summer collection will keep you cool and stylish under the sun.
3. Casual Chic: For those who appreciate effortless style, explore our range of casual chic dresses. Comfort meets fashion in these versatile pieces that can easily transition from day to night.
4. Showstopper https://www.daisda.com/collections/evening-dresses: Make a grand entrance at any event with our showstopper evening gowns. These dresses are designed to turn heads and leave a lasting impression.
Quality and Craftsmanship: At Daisda, we take pride in our dedication to quality and craftsmanship. Each dress in our new collection has been meticulously crafted using the finest materials and attention to detail. Our goal is to ensure that you not only look fabulous but also feel comfortable in our creations.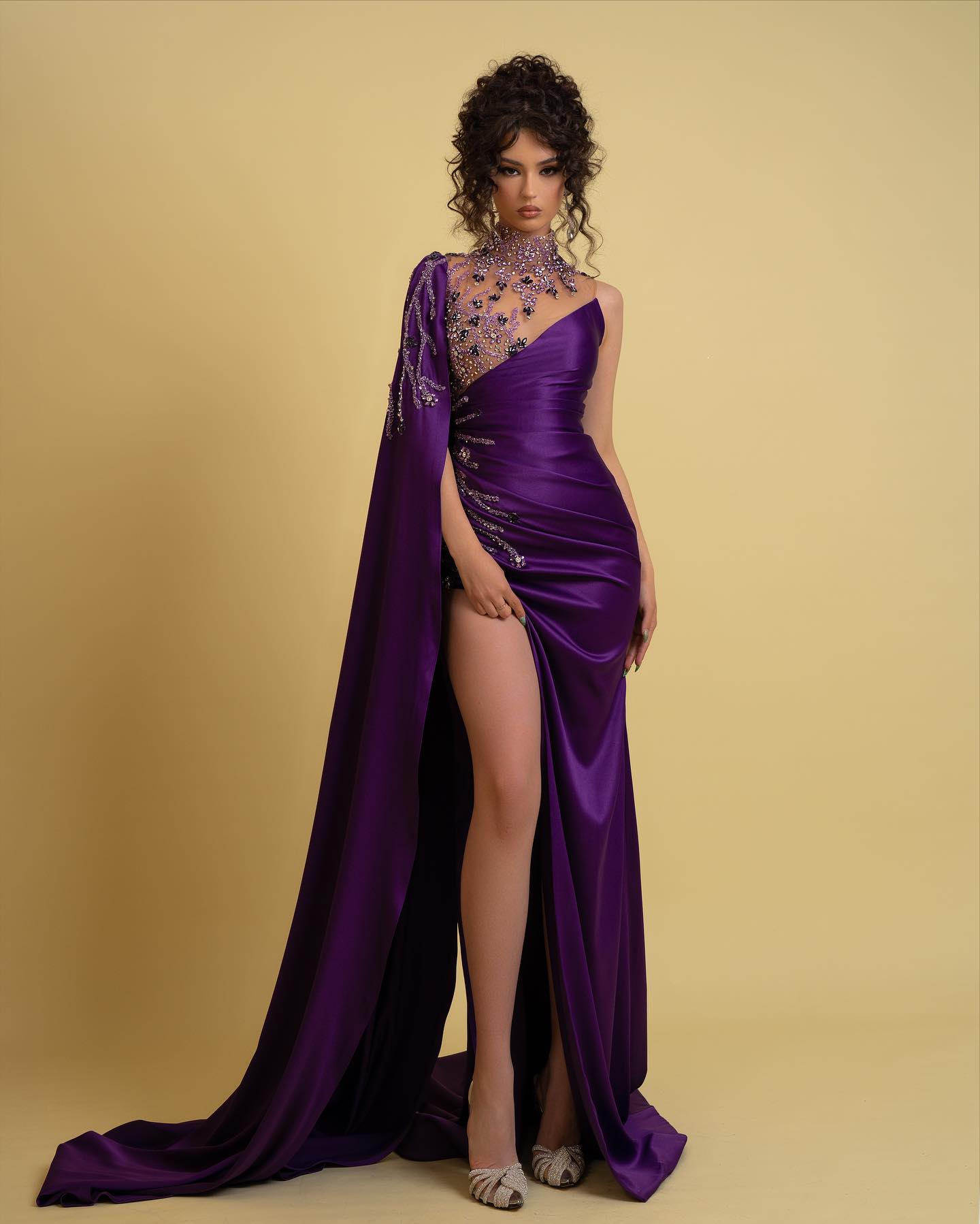 Limited-Time Offers: To make this dress collection even more irresistible, we are offering special promotions for a limited time:
Early Bird Discount: Get ahead of the fashion curve and enjoy an exclusive early bird discount on select dresses from our new collection.

Bundle Deals: Mix and match dresses from our collection to create your own unique style while enjoying special bundle discounts.

Free Shipping: For a limited time, enjoy free shipping on orders over a certain amount. Treat yourself to multiple dresses without worrying about shipping costs.
Stay Connected: Stay up to date with all things fashion by subscribing to our newsletter. You'll be the first to know about our latest arrivals, exclusive offers, and fashion tips.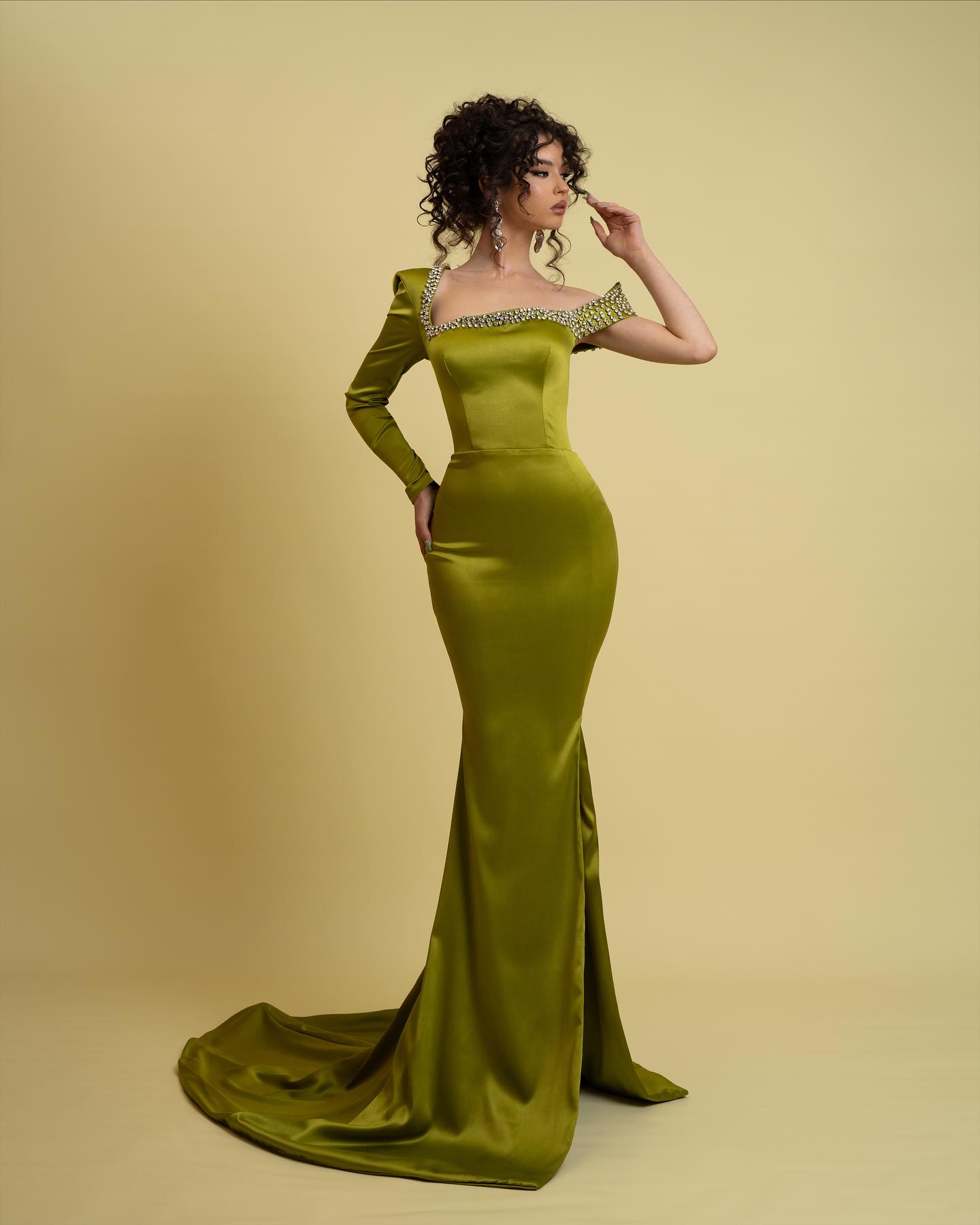 Conclusion: It's time to refresh your wardrobe with our stunning new dress collection at Daisda. We invite you to visit our online store today and explore the world of fashion possibilities that await you. Elevate your style, express yourself, and step out with confidence in our latest creations. Don't miss out on our limited-time offers – these dresses are ready to be your next fashion statement!
Thank you for choosing Daisda as your go-to destination for exceptional fashion.
Happy shopping!
https://www.daisda.com/collections/prom-dresses